Supporting Men's Emotional and Mental Health
A Shift in perspective can turn everything around but right now it is Ok not to be Ok
It's Ok Not to Be Ok
____________________________________________
                                                  Right now you don't need have all the answers
                                                   Needing a little help is not a sign of weakness
                                                   There is a way forward even if you can't see that right now
                                                    Step by step we can help you find your way out of the darkness
If you need to calm down and find some relief right now, then follow the steps on this page, if you are looking for help in general then sign  up for the email series below and get started.
If you are in CRISIS right now and are having suicidal thoughts reach out to someone immediately.
Call a friend, family member or the Samaritans on 116 123.
There are more helplines at the bottom of this page
This site will help you get through the next 5 minutes, then the next 20 minutes, then the next hour. You can then sign up for 30 days of Emails, giving you the resources over 30 days to start turning things around.
WHY ARE YOU HERE?
There are many reasons why you might find yourself here today, you may feel as though you  are at crisis point and are having suicidal thoughts, you may be feeling that you might have a problem and need a little help or you might be curious,  you feel ok but there is definitely room for improvement. Or you might be here as you are concerned about a friend or loved one.
Whatever your reasons and motivations it is a good thing you are here and you will find something that will make your experience of life better, it might be a lot or it might be a little but there will be something that will have made the effort worth it.
The links below provide more information about how this site and email series could help you.
Find out how we can help you right now
Watch the video to find out how this site can help you help yourself
We empower you to help yourself because you can do this!

You don't need anyone to fix you, you just need to be given the tools to help yourself and that is what we are going to do for you.

With 6 great techniques to help you right now and a 30 day email series packed with tools tips and techniques to help you get through this one step at a time.

FOCUS ON GETTING THROUGH
THE NEXT 5 MINUTES
The following 3 techniques will help you right now, so try them, what have you got to lose?
They are particularly helpful when you are in crisis and will help you quickly return to a more calm and positive state.
Getting through the next 15 minutes, 5 minutes at a time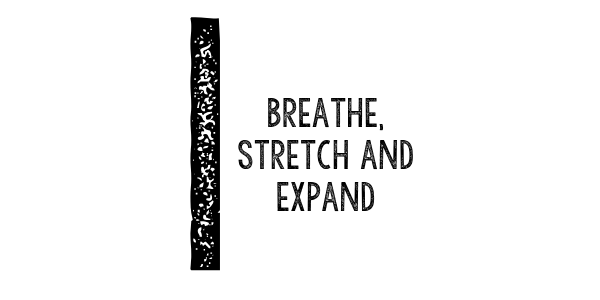 Take 5 minutes to Breathe Stretch and Expand. You will be surprised at how much better it makes you feel.
So take a deep breath and let the video guide you through it.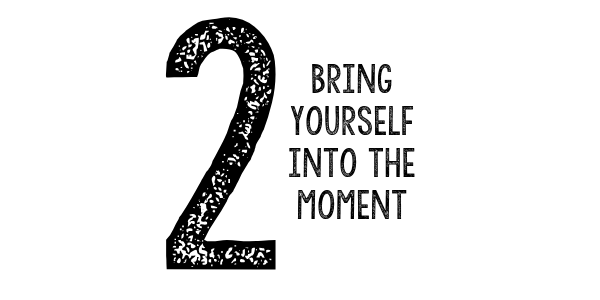 Take 5 minutes to calm your thoughts and bring yourself back into the here and now. Right here right now everything is ok, you are safe and nothing can hurt you.
You don't have to be anywhere or do anything for the next 5 minutes.
So take the pressure of and just be, let the video guide you through it..

Re-Hydrate you will feel better! It's a simple thing but being de-hydrated can seriously affect your mood, motivation and mental functioning.
So go and get yourself a tall glass of water and drink it.
 

FOCUS ON GETTING THROUGH
THE NEXT 20 MINUTES
The following 3 techniques are great to help you stop the spiral of negative thoughts and feelings.
When you feel so overwhelmed and it feels impossible to carry on, just focus on the next half an hour, pick one of the tips below and just focus on that. Then try something else for the next 20 minutes and keep going. You will start to feel a little better and you can build on that.
Getting through the next 20 - 60 minutes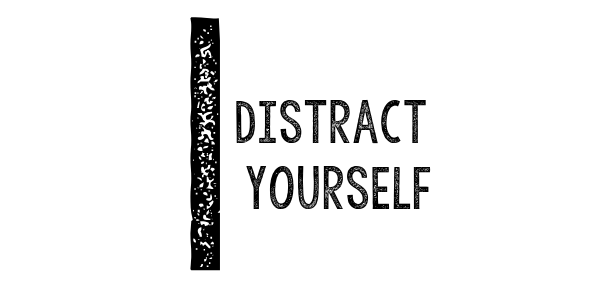 When those negative thoughts are overwhelming you it is a good idea to distract yourself, go and do something that uses your mind for more positive endeavours.

This could be watching some funny clips on youtube, spending time with your dog or putting on some upbeat music and dancing like an idiot. It doesn't matter what it is, no matter how silly or small but find something that works for you and commit to doing it for the next 20 minutes.

Watch the video for more inspiration on distracting yourself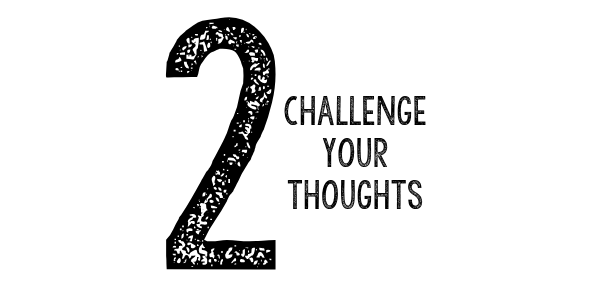 When that negative voice in your head is telling you that you are useless or life isn't worth living it is time to challenge those thoughts not just accept them as fact.

It is time to stand up for yourself, to take on those negative thoughts and prove them wrong!

Watch the video as Michele guides you through the process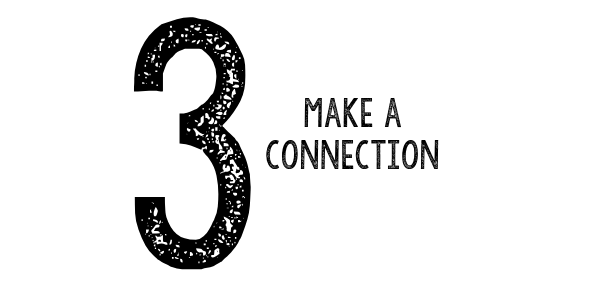 Making a connection whether that is with the words of a song, an animal, another person or even just nature, will help you feel seen, understood and not alone!

Connections make us feel grounded and part of something bigger than us.

Watch the video to discover more about making a connection.
LET'S GET THROUGH THE NEXT MONTH
ONE DAY AT A TIME
30 WAYS OVER 30 DAYS
TO HELP YOU FIND YOUR WAY BACK.
We have created a series of 30 emails designed to help you find your way back to a happier more purposeful life. You can overcome this and triumph!
It is also for men in general as the tools and perspectives given will be beneficial to increasing every mans life satisfaction and experience of life.
Each email brings you:

a new technique to try
a new perspective
a task for the day to keep you focused and motivated
a life hack that might just make all the difference to your day
a famous quote to inspire you
We will NEVER send you marketing emails but you have to check it to receive the support emails, it's a system thing. Unsubscribe at any time
This email series has been inspired by and created in Loving Memory of
Rob Colk, Kevin Gallagher, Simon Banham and Billy O'Keeffe  

Unity Growth Men is part of Unity Growth Ltd, a Social Enterprise Company providing Personal Development Programmes for all.
All content of this site is subject to copyright © 2020 Unity Growth Ltd. All rights reserved
Unity Growth Men Disclaimer  //   About